·
oil AND ACRYLIC GOLD on canvas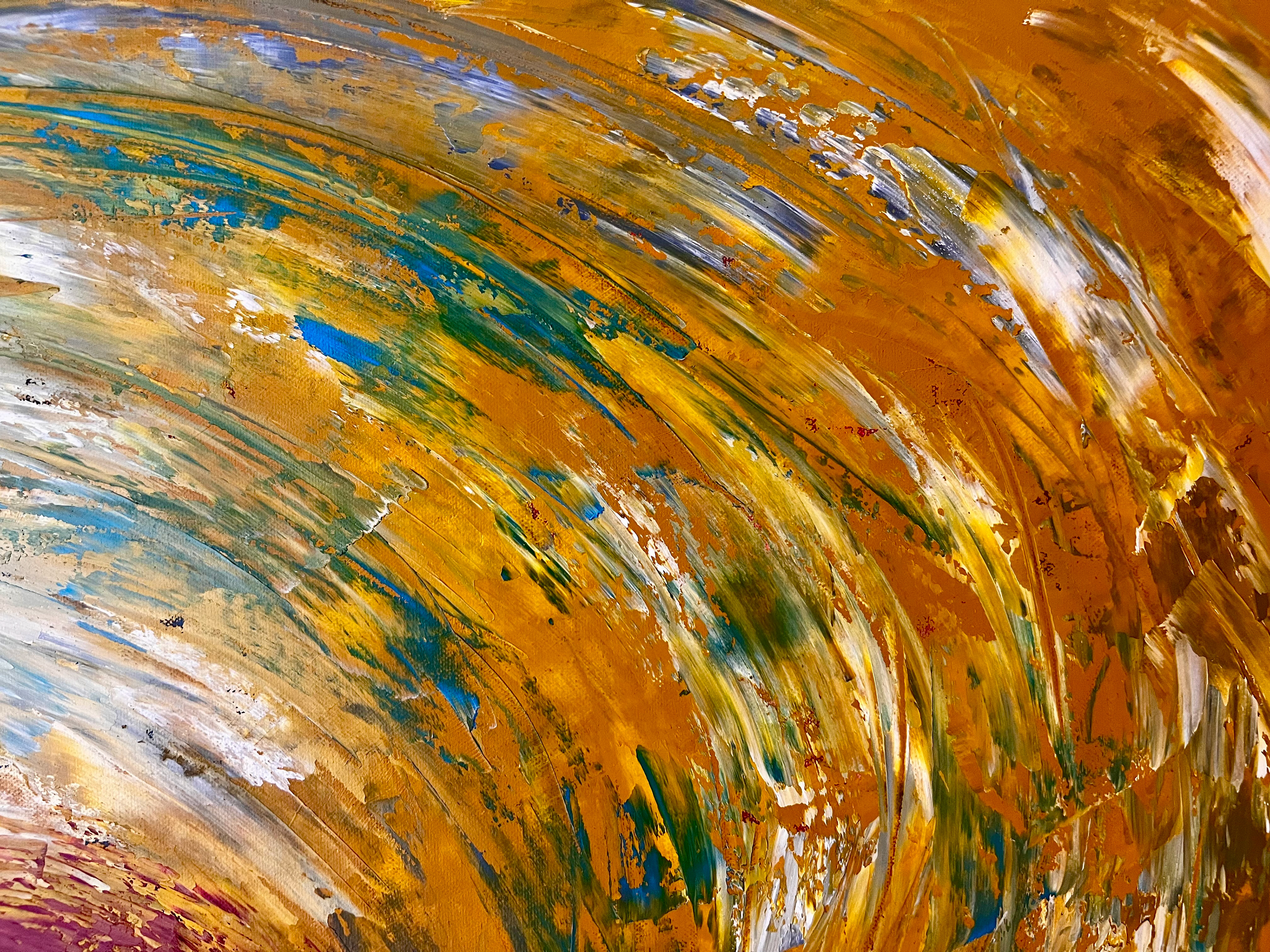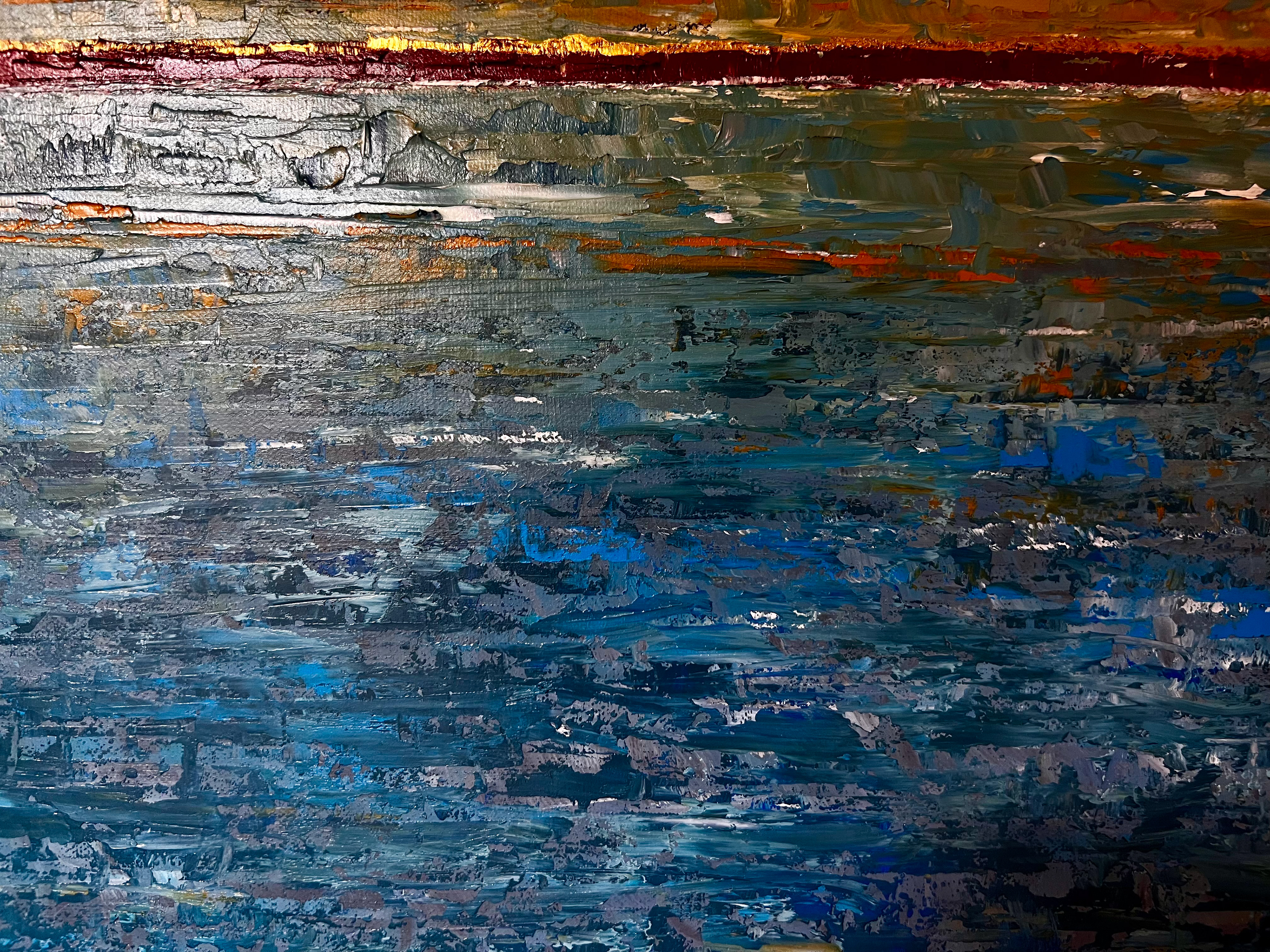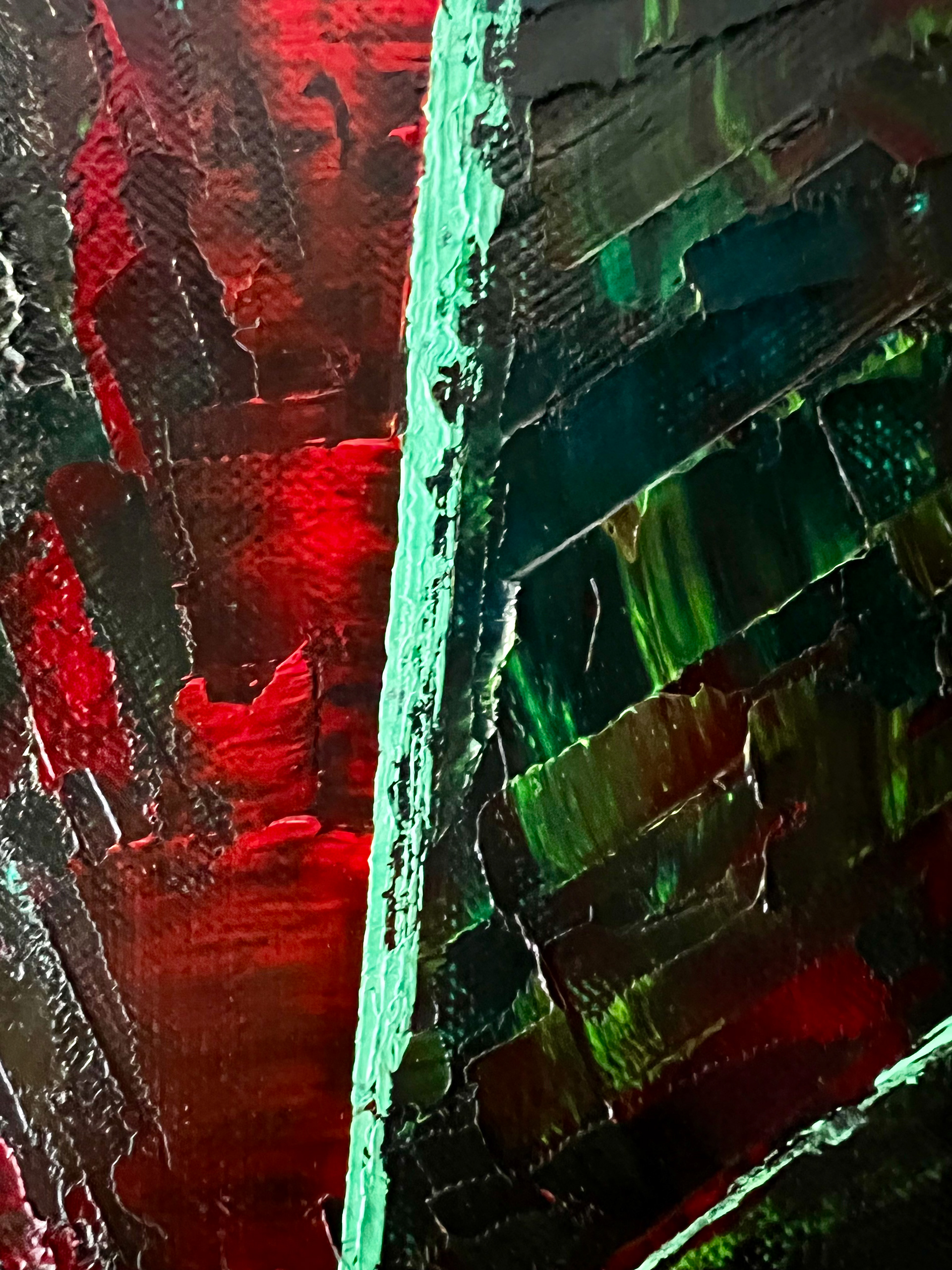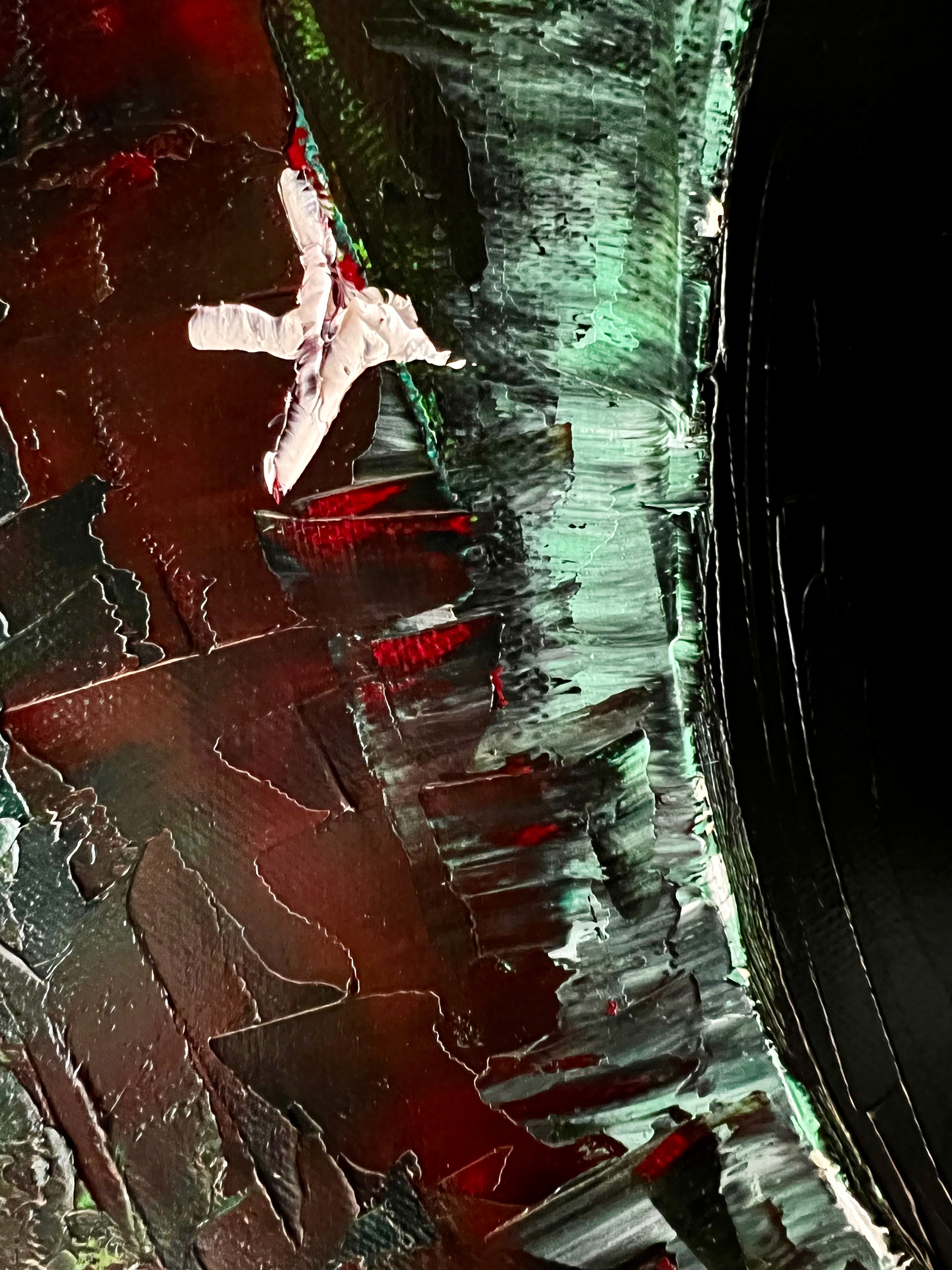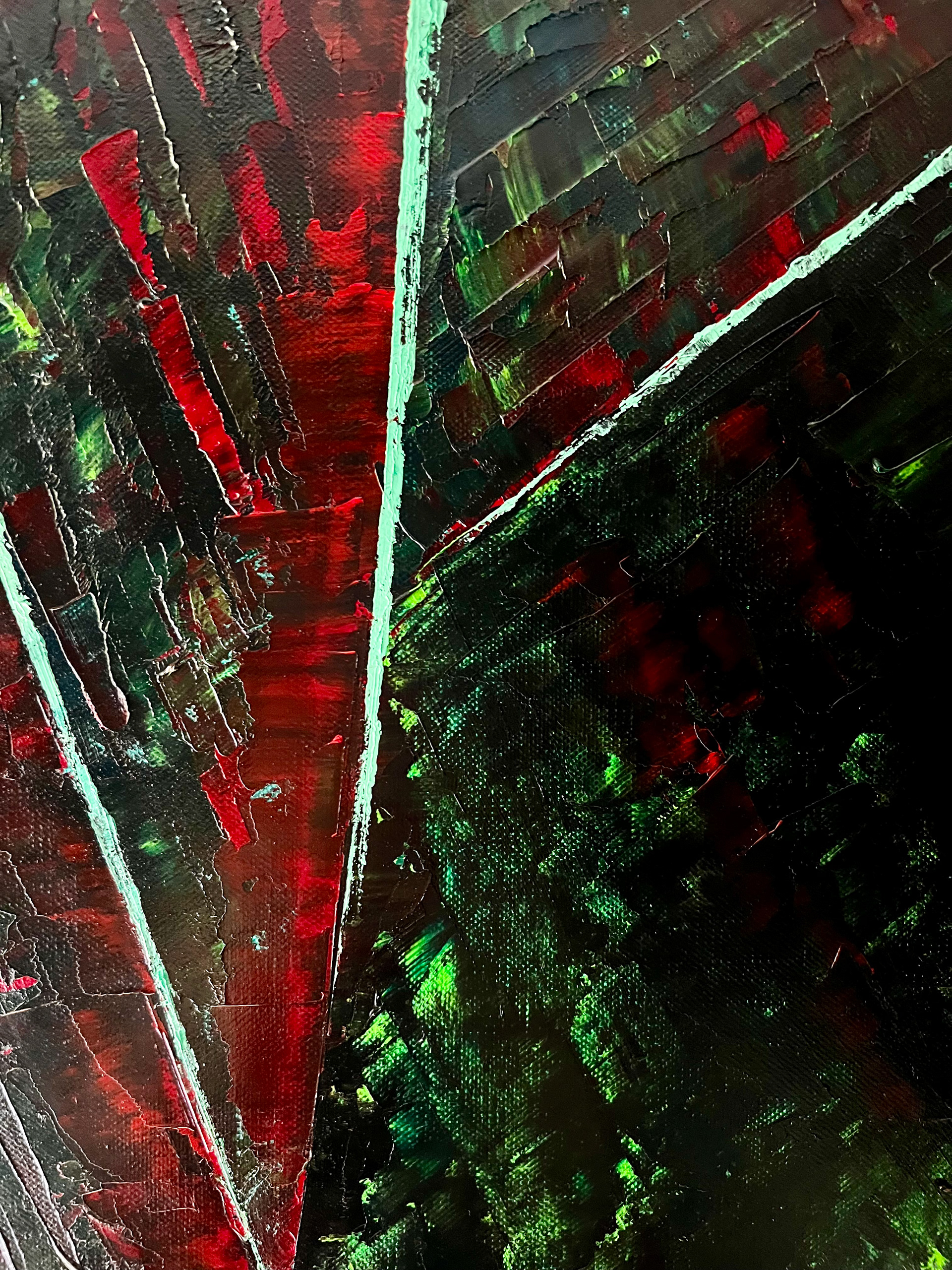 ·
oil and (24K) gold leaf on canvas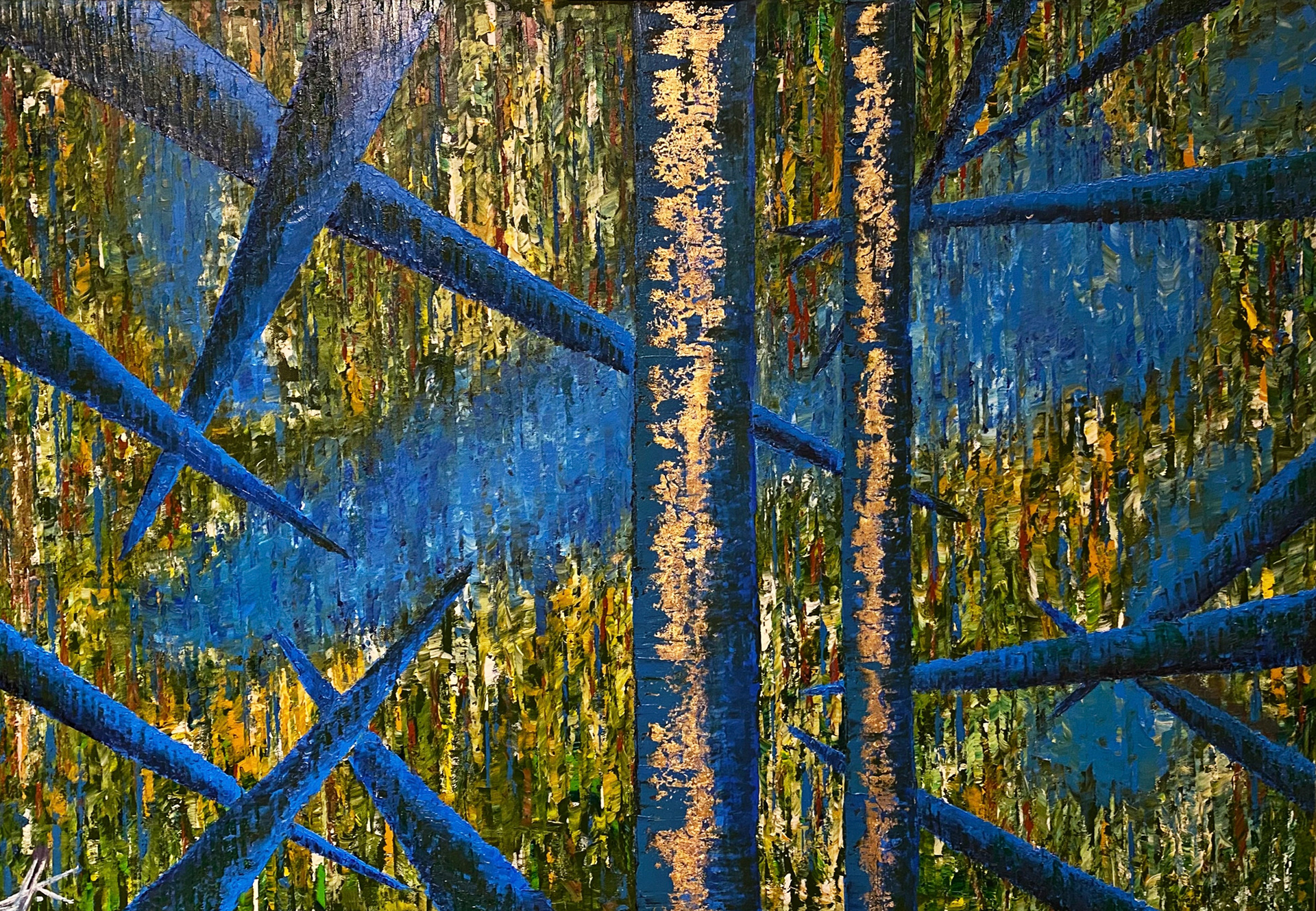 ·
oil and gold leaf on canvas
(Part of the COSMOS collection)
·
oil and gold leaf on canvas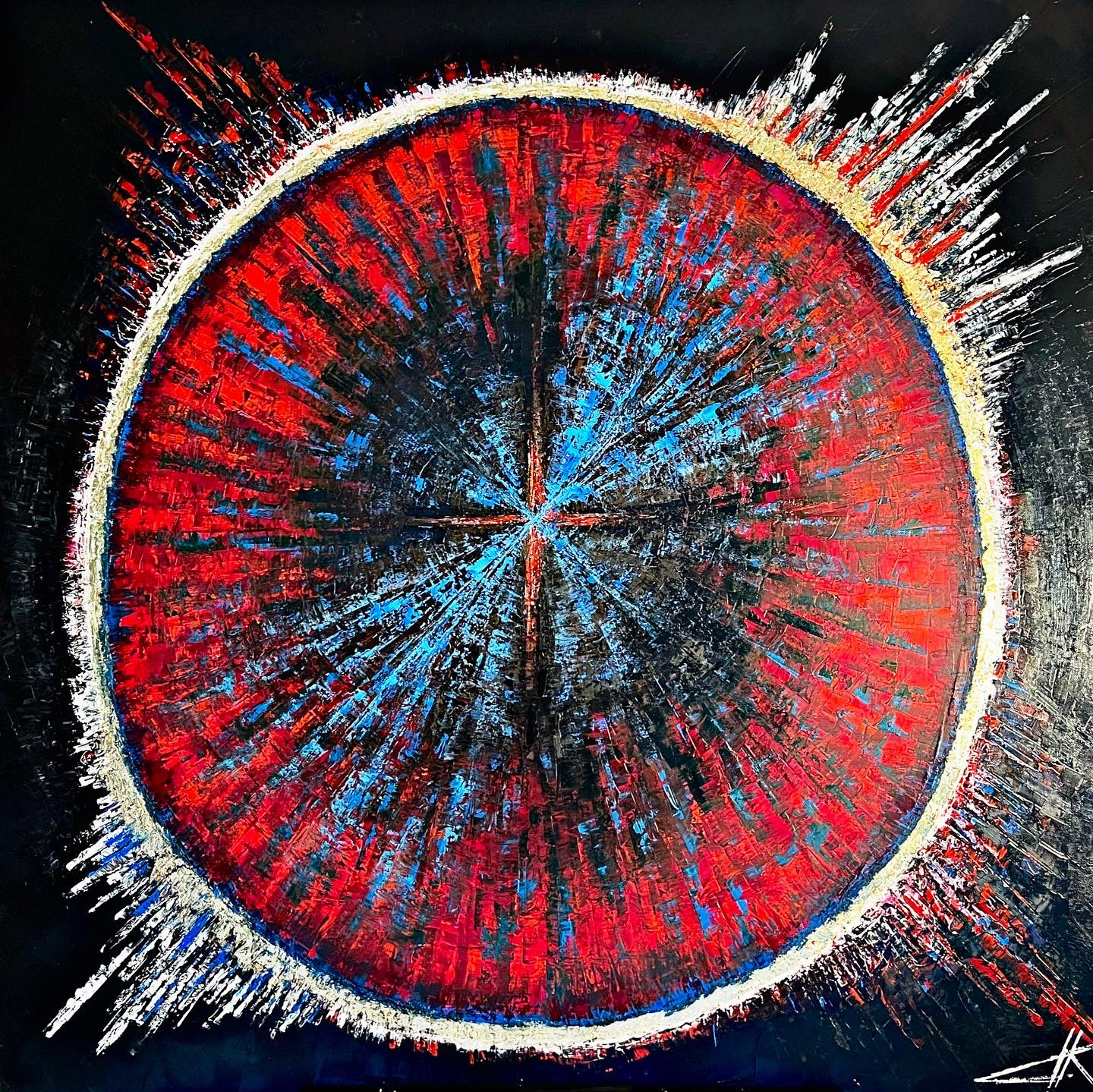 Autumn in the Lomanstraat
·
oil and acrylic gold on canvas
·
oil and acrylic gold on canvas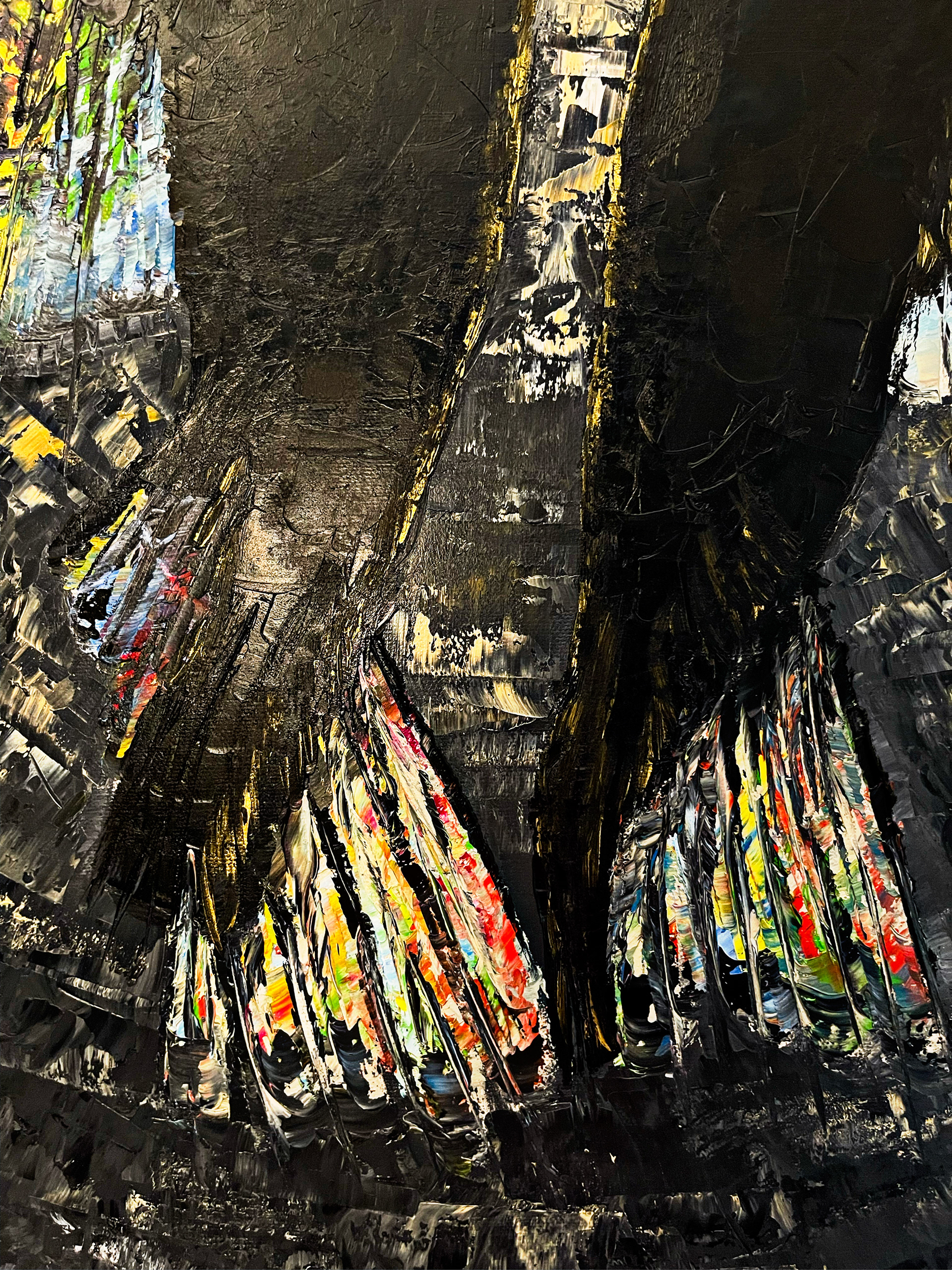 ·
oil and acrylic gold on canvas
·
oil and acrylic gold on canvas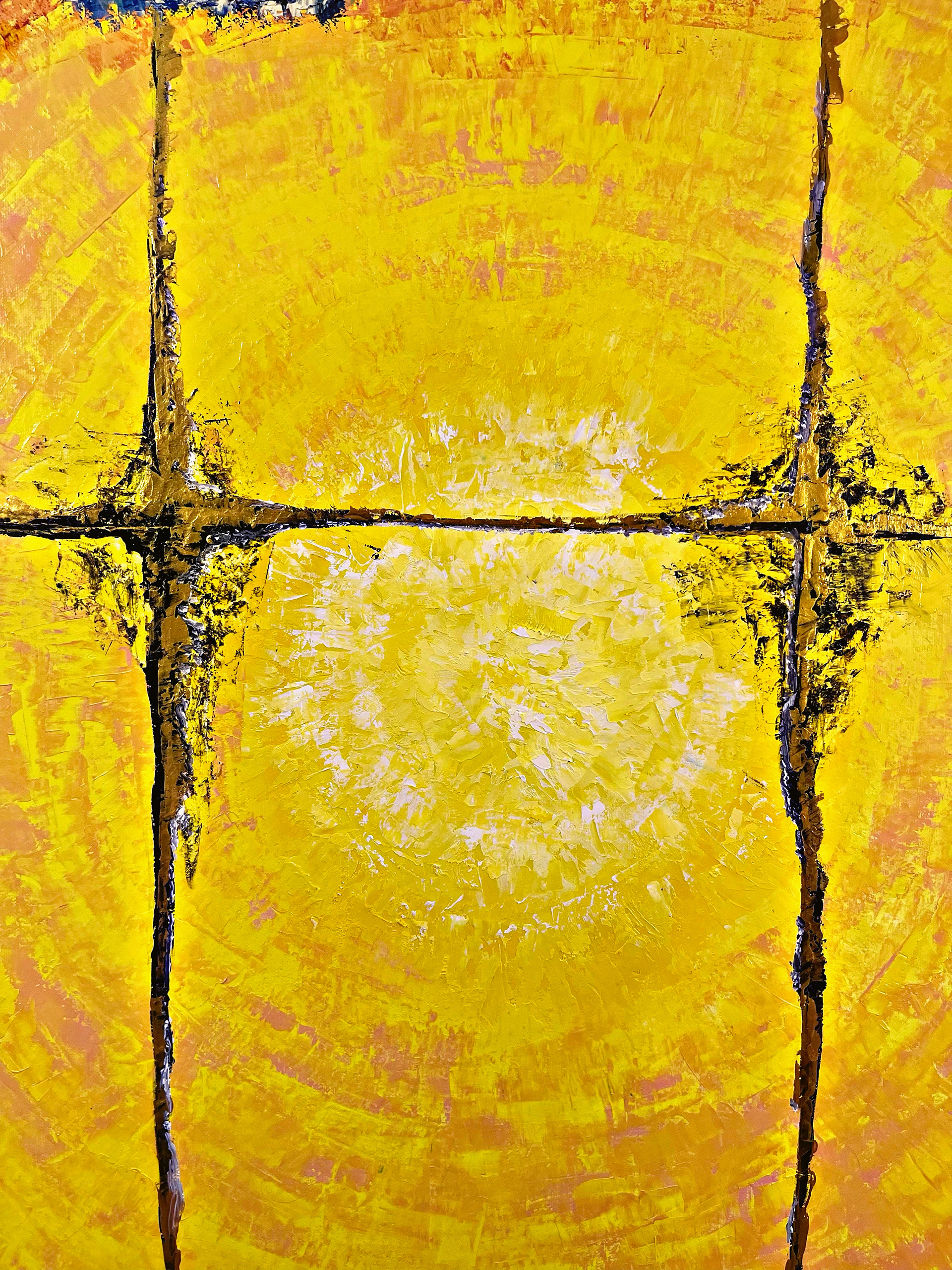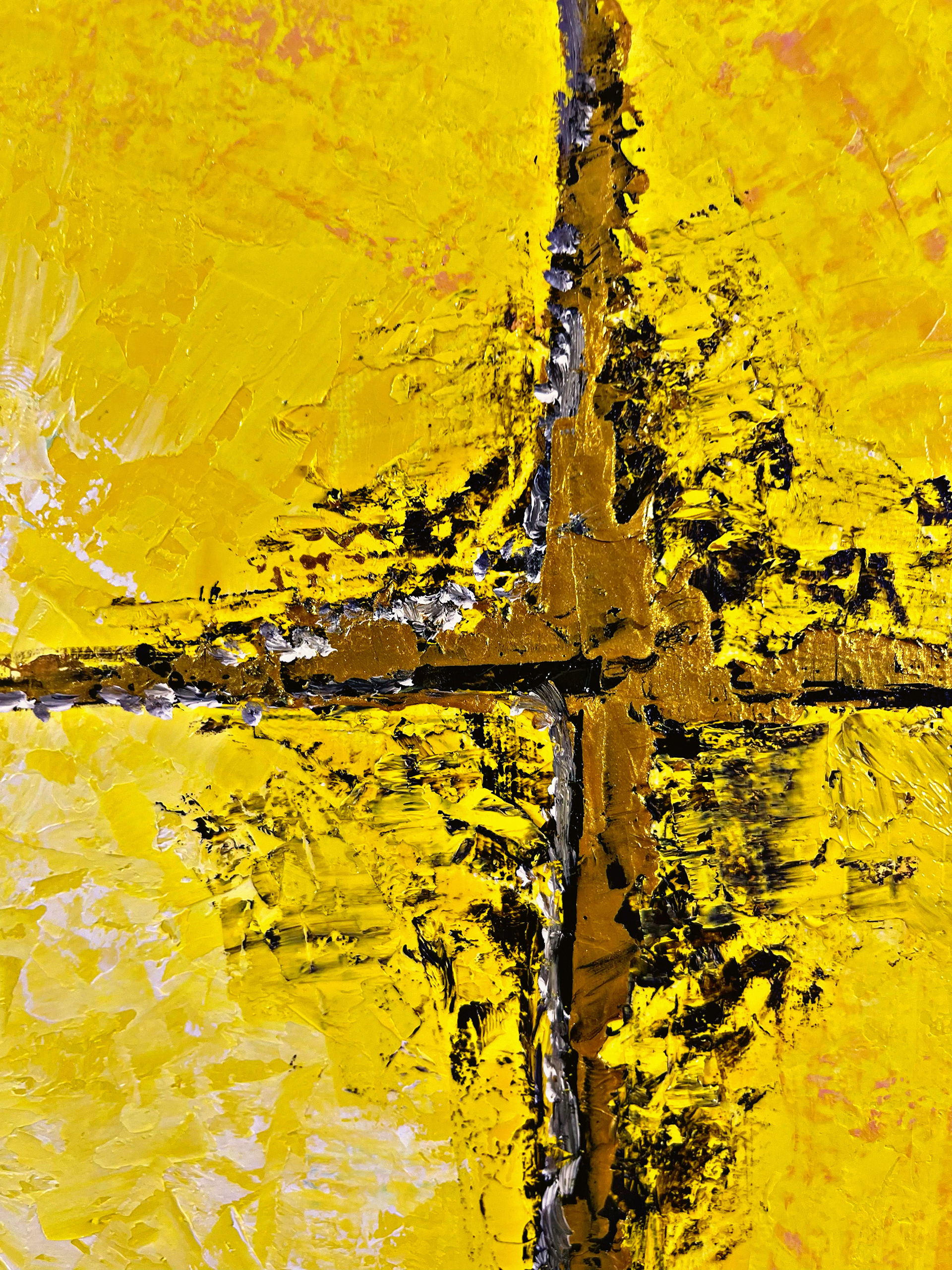 ·
oil and acrylic gold on canvas
The artwork "Dear Vincent" represents the painter´s relationship with the paintings and style of Vincent van Gogh.
 Van Gogh is the artist´s personal favourite. His paintings a visual experience are out of this world.
The artist has composed this painting, to capture this colour experience.
·
oil and acrylic gold on canvas
"The blind cosmos grinds aimlessly on from nothing to something and from something back to nothing again, neither heeding nor knowing the wishes or existence of the minds that flicker for a second now and then in the darkness."
·
oil and acrylic gold on canvas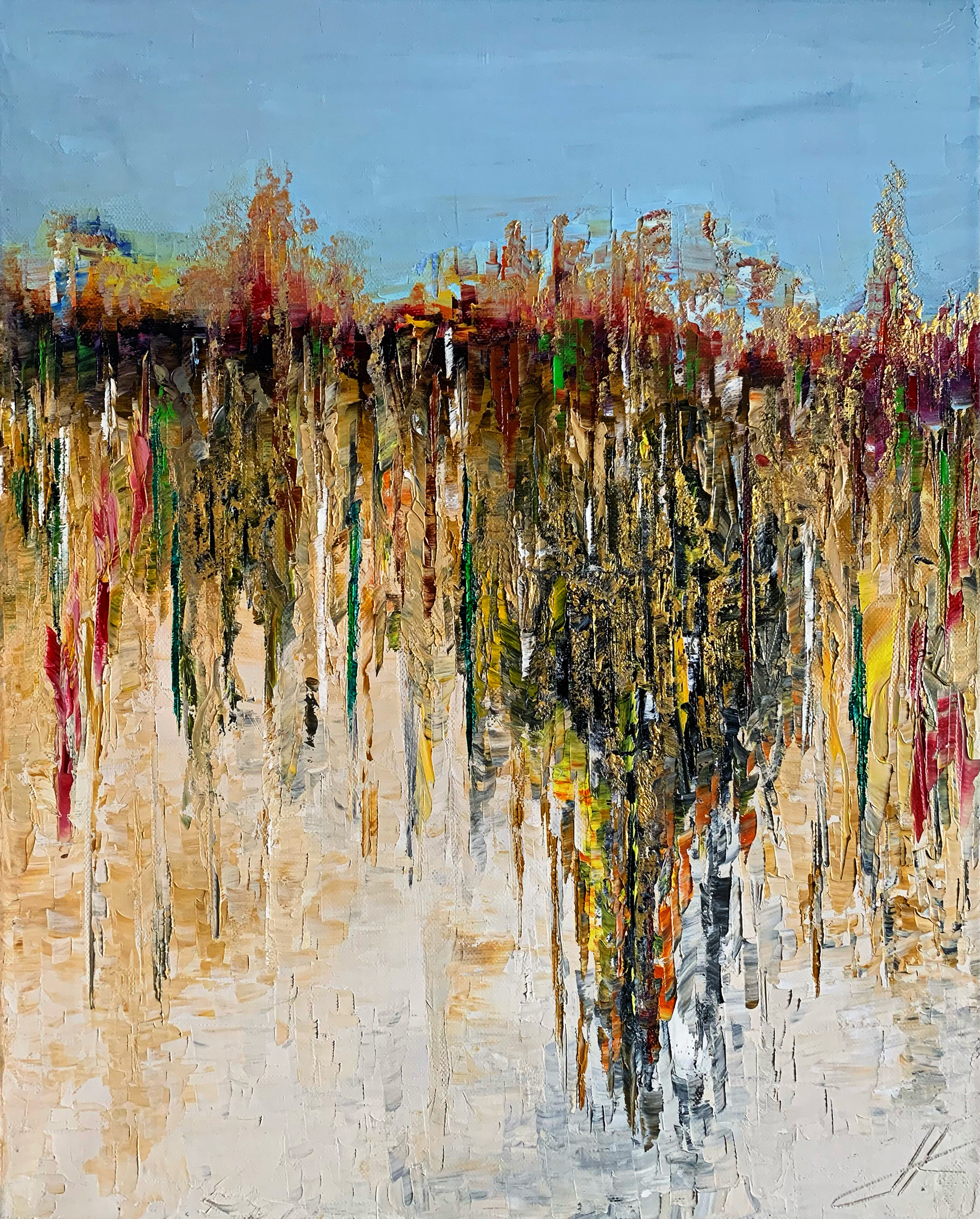 Painting inspired by a poem of Endre Ady.
"But it is good for the frog and bad for the man
And the Sun is still beautiful
And we reap the rot that we have grown
Perhaps the Future will come and make a selection."

 Endre Ady : Arat a MAGYAR
(Excerpt)
free translation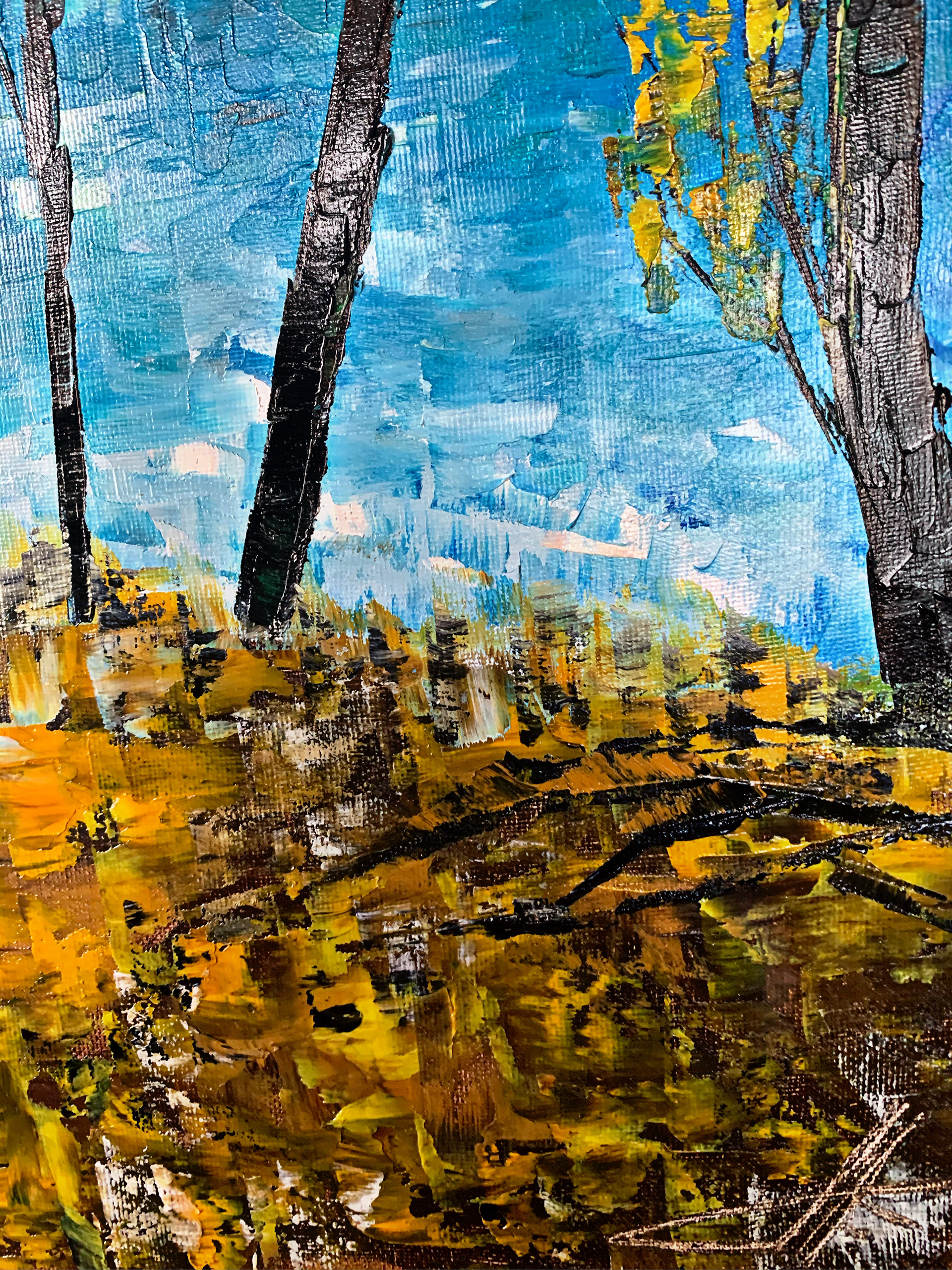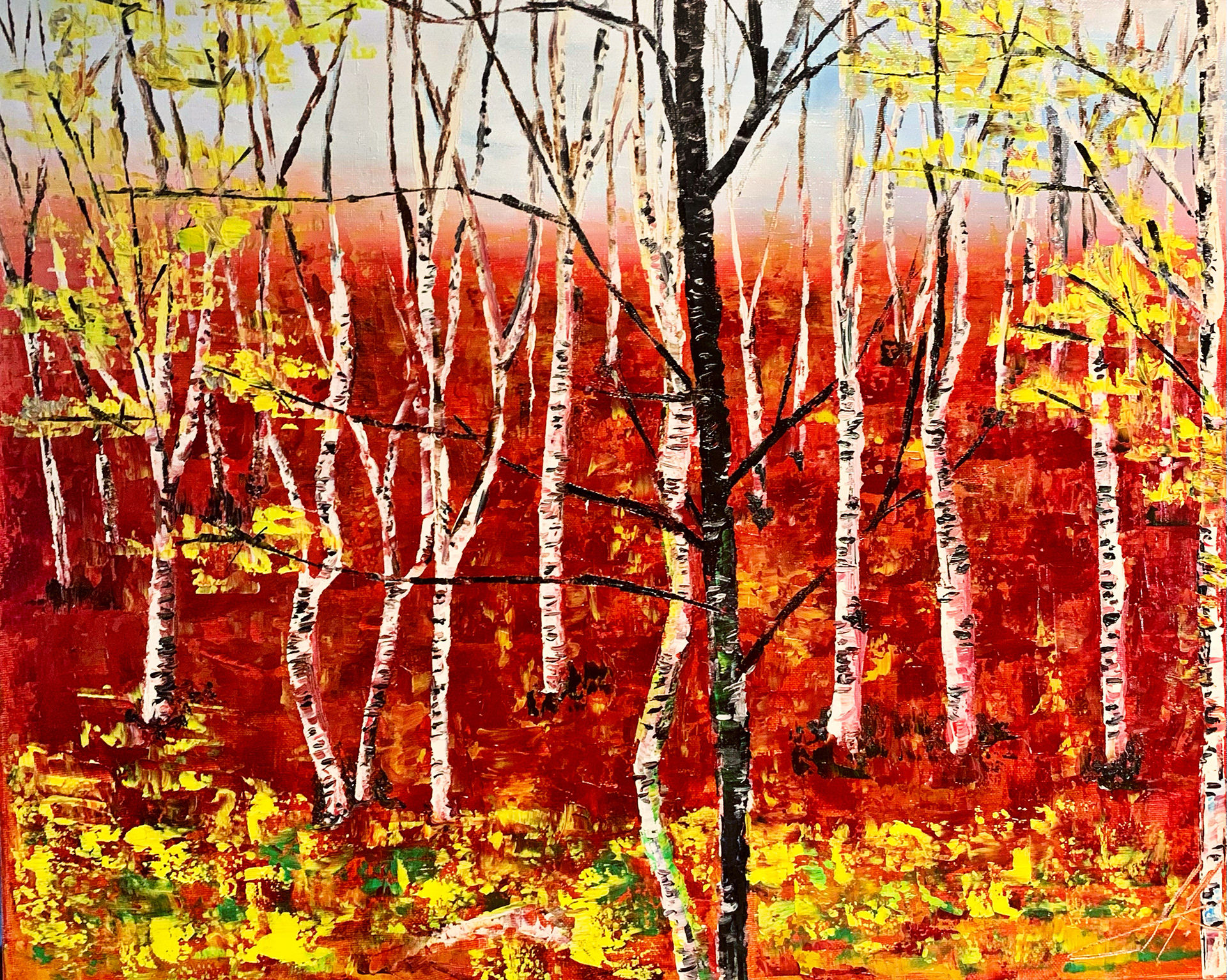 ·
oil and acrylic gold on canvas
(GAIA, CRONUS, ZEUS)


·
acrylic and acrylic gold on canvas